India's biggest community hackathon
Not only is it important that you're in your home...
...but it's also important that you're in your pyjamas.
The year 2020 is unlike any other; therefore, this edition of InOut should be unlike any others. Get out of your tight denims and hoodies, hop into
something comfy

; let's

#build-from-home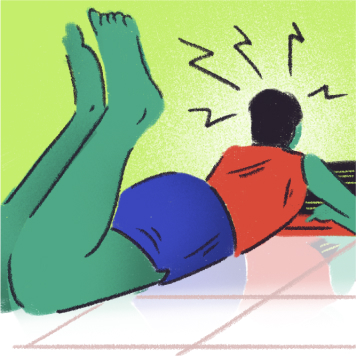 #build-from-your living room floor. Just make sure it's clean.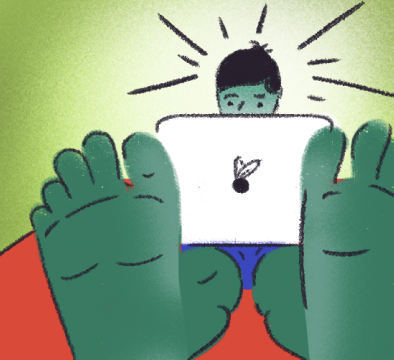 #build-from-your bed at whatever time of the night you want. Preferrably 1:27 AM.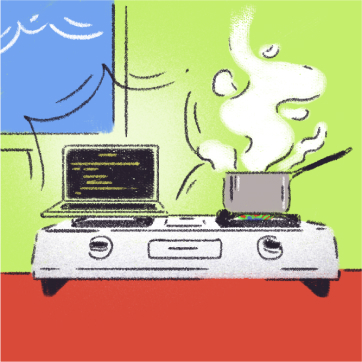 #build-from-your kitchen while boiling your laptop tea.
2015
Since 2015, we've been fortunate to impact the lives of countless builders across India. InOut alumni have gone on to create great companies and join rocketships all over the globe.
2020
Welcome to 2020, life has been turned outside in. Other than an exponential increase in the number of sleepless nights, there's also, arguably an increase in opportunities to build.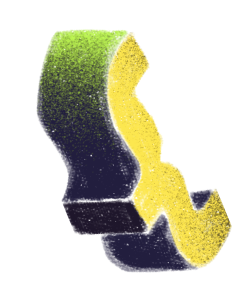 This InOut, 2500 of India's best builders will descend upon our Discord server, discussing their ideas and building new things all day. If there is one place you can meet and interact with fellow builders, and completely change the trajectory of your careers while in lockdown, it's this.

Over the last five years, InOut alumni have gone on to do great things. Every year they return to give back to the community, take a trip down memory lane, to mentor and learn from the next generation. Builders only truly learn from other builders — and there's no better place to do that than InOut.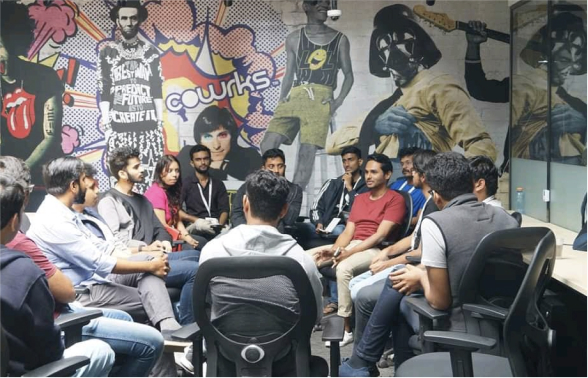 InOut is truly open-track. Work on whatever gives you goosebumps. We don't care if it's software or hardware, non-profit or startup material — it's up to you. Watching projects materialize is the closest to experiencing magic we have ever got to, and we're excited to see that magic happen all over again!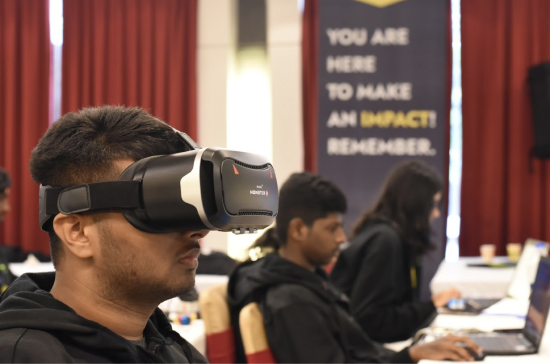 Meet our
Speakers and Judges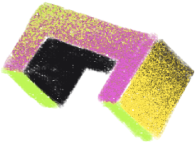 Build India Fellowship
With the Build India Fellowship, we're giving grants of $10K each to support young builders willing to focus and work on open-source public goods full time for 6 months. The top 5 eligible teams at InOut will skip the application process and directly jump to the interview stage.